For years, men have claimed that driving isn't for women. We recognize and disagree with it, because this is a discriminatory attitude against women. So, we will present the problem from another perspective: most women are very good drivers, but there are some exceptions too, as for the men's case.
Under those circumstances, you can peacefully enjoy the two videos below, both from the women driving "facts of life" category: a speechless example of a female style of parking and running from the accident spot:
and a clearly lack of inspiration while driving on snow: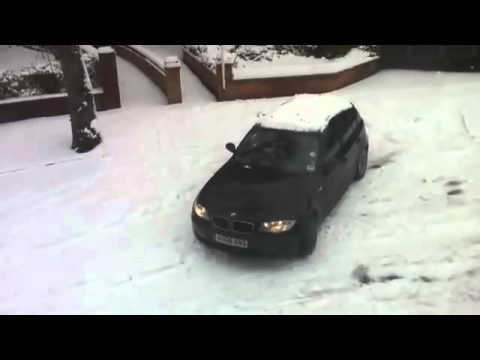 What do you think about this? What is your opinion about woman drivers?
Post tags: Tags: car accident, driving on snow, woman driver