Although the hybrid technology incorporated in our cars may seem new, it's actually something that engineers have been working on for over 1000 years. The first hybrid car was invented in 1888 and the first hybrid patent was completed in 1909.

Infiniti thought of putting all that history together in their new ad for their M35h. The car maker suggests that its vehicle is the top result of a hundred years of evolution and it can give you the best performance money can buy: 360 hp and a 32 mpg fuel consumption.

Our opinion is that the insight was good, but they could've spent a little more time over the details. Still, it's a decent commercial. Watch it below: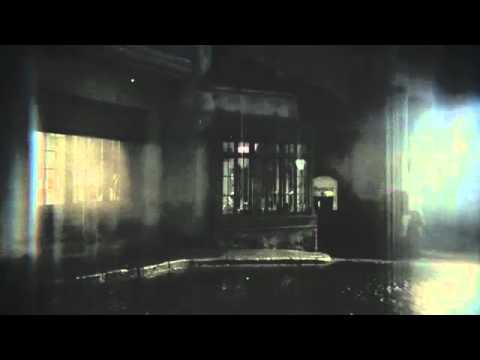 Via Zercustoms.
Post tags: Tags: Infiniti M35h, Infiniti M35h ad, Infiniti M35h commercial, Infiniti M35h hybrid