Although Saab is struggling with its financial situation and the entire array of problems caused by that factor, it's not given up on making cars. The Swedish car maker know that this is not the moment to give up, so it's coming up with new models as often as possible.
The new Saab 9-5 SportCombi is not a bad looking car, and we're not saying this just because we pity their situation. This video presentation of the 9-5 SportCombi focuses on design and on creating a certain atmosphere around the model. If you're interested in its specs, you can check out the article we wrote about it when it was first showcased, at the Geneva 2011 Motor Show.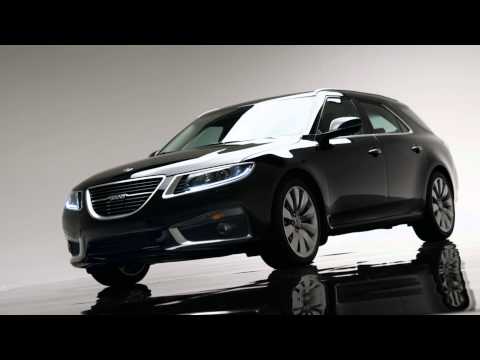 What do you think about this particular model? Will it help Saab carry on with its automotive passion?
Post tags: Tags: saab 9-5 sportcombi, Saab 9-5 SportCombi video presentation