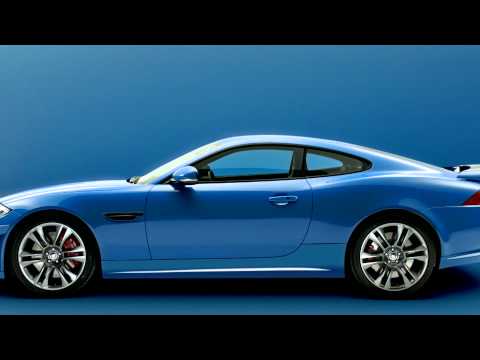 We've seen the Jaguar XKR-S last week in Geneva where it made its first official appearance and now the automaker has launched a promo with this beauty. Just like I was saying a couple of days ago, I never was a big fan of Jaguar, but I'm starting to change my opinion as this new model looks beautiful from every single angle.
The XKR-S is part of the company's 50th anniversary celebration of the iconic E-type, and comes with a brand new front bumper; mesh grilles, updated side skirts, along with LED-infused headlights. It also benefits from new front fenders, a sportier rear diffuser and a huge rear wing.
Beauty aside, it is the most powerful Jaguar ever made, featuring a supercharged V8 5.0-liter engine that cranks out a whopping 542 hp (550 PS / 405 kW) and 501 lb.-ft (680 Nm) of torque. It needs only 4.2 seconds to do the 0-60 mph sprint, before hitting a top speed of 186 mph (300 km/h).
We've forgot to mention that the XKR-S will be available with a revised suspension along with a retuned Adaptive Dynamic system which "allows the enthusiastic driver to explore the edges of the handling envelope."
Impressed? I sure am.
Source: Jaguar
Post tags: Tags: jaguar xkr s, Video