2013 Lexus GS 450h Goes Official
Lexus decided to reveal its beautiful 2013 GS 450h, before the car's public debut this week at the Frankfurt Motor Show. It looks just about the same as the standard model, except for the three-lamp headlights, the 17-inch alloys and blue-tinted logos.
The car is motivated by a 3.5-liter V6 (Atkinson-cycle) engine and an electric motor. The total output is 338 hp (343 PS / 252 kW), enough to allow for a 0-62 mph sprint in 5.6 seconds and a limited maximum speed of 131 mph (211 km/h).
The Japanese automaker says that the car's fuel consumption has been reduced by more than 30% in comparison to the standard version by installing a brand new Power Control Unit as well as reworking the regenerative brakes.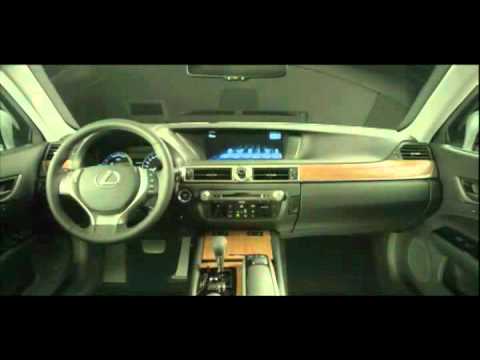 Source: Lexus via WCF
Post tags: Tags: frankfurt motor show, Green, Lexus, lexus gs, lexus gs 450h