A new revolution into the automobile-mobile joint happened: the world's first not-printed car catalog, Fiat Street Evo, available on every street from the city. Actually, we are talking about an application launched by Leo Burnett Iberia which recognizes traffic signs and transforms them into all the features of the Fiat Punto Evo car. How is this possible?
By capturing the signs with the app, the interpretation of signs uses the same system as those would be QR codes and associates to every sign the features directly related to that specific sign. For example, for the parking sign, the app presents the parking sensors the car has.
In addition, this virtual and interactive catalog shows you the location to the nearest Fiat dealer, to see the car on your own for real and even schedule a test drive.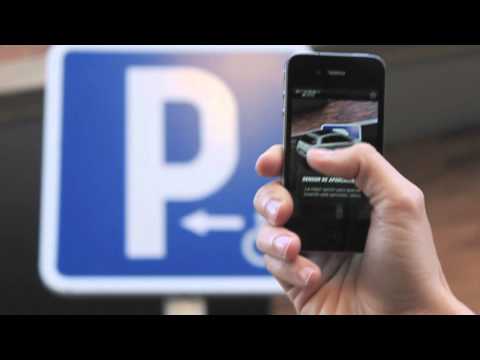 We truly believe this is a handy cool easy to use application, which saves you from getting bored by reading the classic catalogs. But, what do you think about it? Do you find it useful and pleasant?
[Source: Iphonedroid]
Post tags: Tags: mobile app, QR codes