2012 Chevrolet Malibu
On April 19th at the Shanghai Motor Show, Chevrolet will unveil the 2012 Malibu and General Motors decided to promote their new model through this teaser from where we can deduct that the car will have LED tail lamps inspired from the Camaro. The new model will also make an appearance at the New York Auto Show, which starts on April 20th.
A couple of weeks ago we uploaded here on rpmGO a batch of spy shots with the new Malibu, and we also know that it will ride on GM's Epsilon II platform that was also used for the Buick Regal. General Motors stated that the next-gen Malibu is going to be wider than the current one. We will probably see a more global design if we take into consideration that the car is going to be sold in almost 100 countries from 6 continents.
Under the bonnet we will probably see GM's 2.4-liter Ecotec (naturally aspirated), along with a more powerful turbocharged 2.0-liter engine. Some say that GM is also working on a hybrid version of the 2012 Malibu.
More information will be revealed when the car gets its official debut. Stay tuned.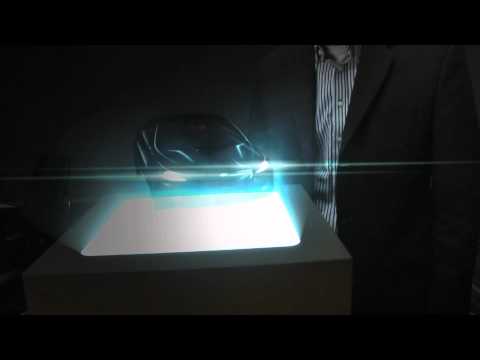 Source: General Motors via Autoblog