This year's most popular racer is Simona De Silvestro, a 22-year-old Swiss woman. This is due to an accident that occurred to her during a practice lap on Thursday: her Dallara-Honda broke at 220 mph, flipping in the air and catching fire once it landed upside down.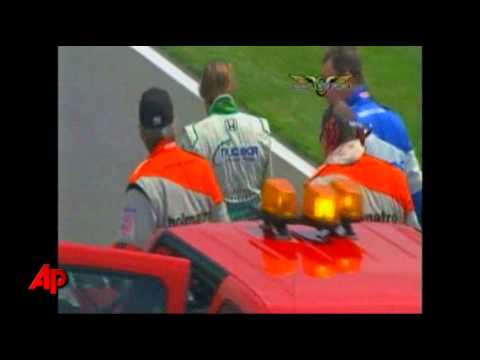 "I usually close my eyes when I crash. (…) I thought it was over and all of a sudden I open my eyes and I'm flying off again. You just hope it's over as soon as possible and then you just try to get out of it. I was lucky that I didn't pass out or anything."
she told the Associated Press.
The accident left her with second- and third-degree burns on her hands, which is why she had continue to drive wearing oversized gloves, in pain and needing fresh bandages after each run. Despite this, De Silvestro was the final driver qualified Saturday, and survived Sunday's bump day to start 24th.
Our opinion is that such a tough woman combined with a winning attitude could be a good start for a shot at Formula1.
Meanwhile, her performance is winning fans, De Silvestro being admired and considered a model by many women.
Post tags: Tags: IndyCar Racing