McLaren Venge
A popular trend among automakers these days is to introduce bicycles, inspired from their production models. BMW's M division announced the Carbon Racer a couple of weeks ago, and Range Rover did the same thing with their Evoque bicycle. Now, McLaren combined forces with SPC to create this Venge Aero road bike, which has an awful color in my opinion.
McLaren Venge
This race bicycle has a very lightweight carbon-fiber frame that was developed by McLaren Applied Technologies. MAT's engineers optimized the way the carbon was cut & applied, and improved the overall efficiency by up to 15%. They did this by choosing the most suitable plies, managing to shave off 2.09 lbs (950 g) from the frame's weight.
McLaren Venge
The McLaren Venge Aero had its official debut last weekend at the Milan-Remo race where Mark Cavendish managed to finish on the 52nd position, out of more than 150 competitors. The race was won by Matthew Harley Goss, an Australian racer for the HTC-Highroad team that managed to travel the 298 km distance in 6:51:10.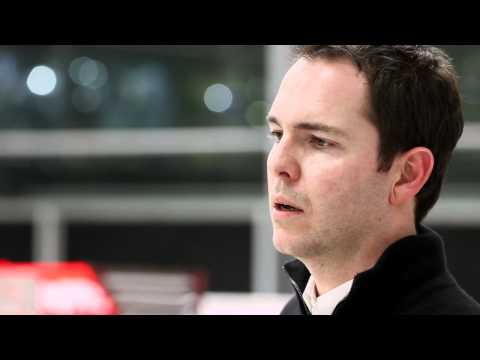 Source: Carscoop, MilanSanRemo